There's No App to Replace Your Lap!!!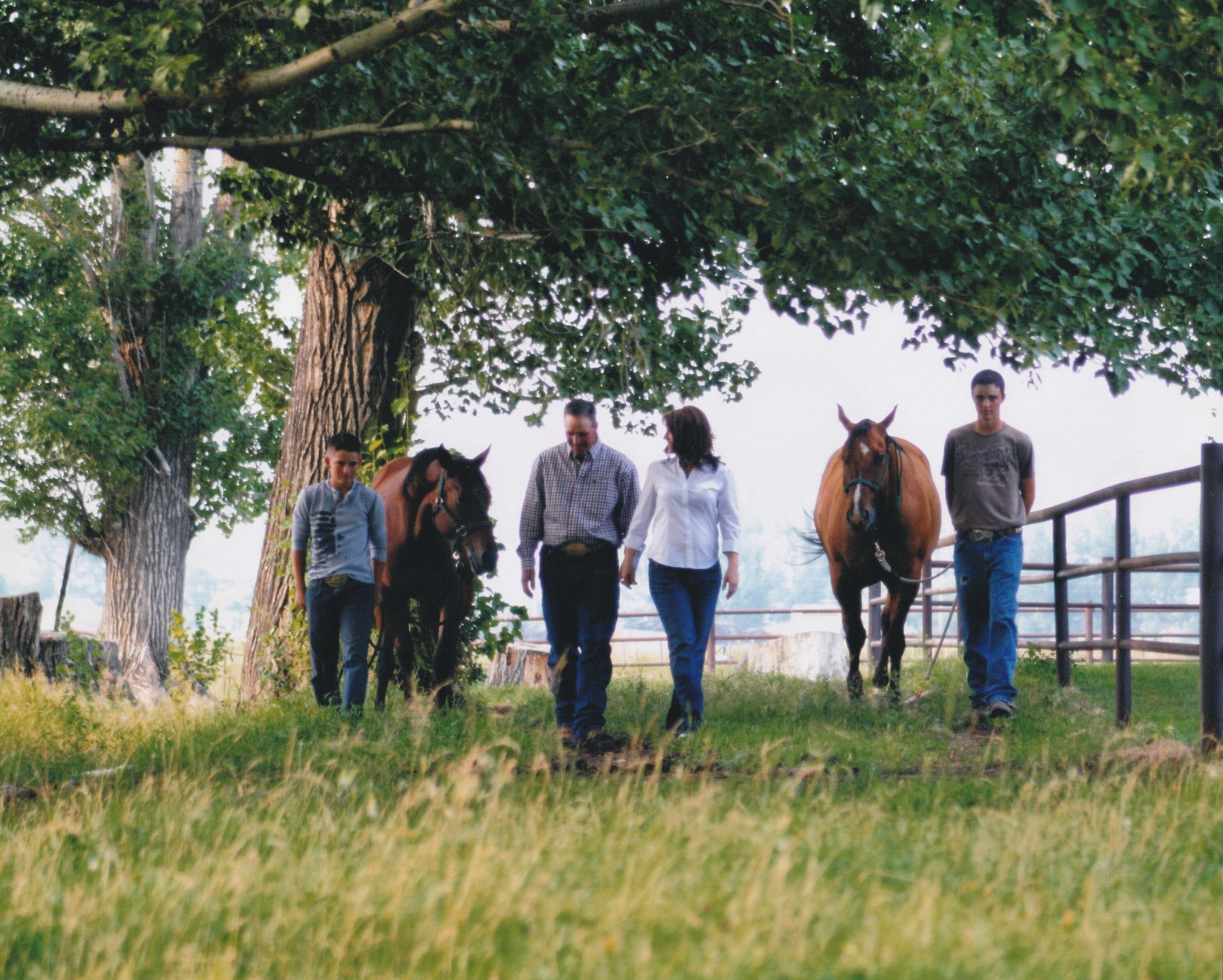 Wild West Kidz is a book subscription platform dedicated SOLEY to Western lifestyle children's books. We curate and assemble affordable and exciting book deliveries which spark, and continuously fan a child's love for reading.

Wild West Kidz provides books specifically for families interested in western lifestyle-focused children's literature.

The western lifestyle is rich in tradition, family values and hard work - it has been for centuries. This life is full of open spaces, interesting characters, love of the land and the animals that roam on it.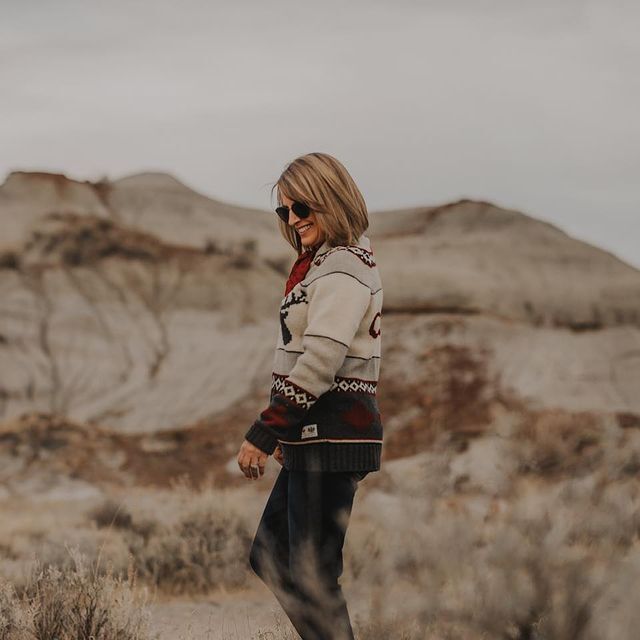 Amidst this unique lifestyle, education and literacy is always a priority. Generally, it is challenging to find children's books that authentically reflect the rodeo/ranching/farming lifestyle. We know where to find these books! All children love books that they can see themselves in, and in turn, this makes them want to read more. 
​
Join our Posse and ride with us down the trail of imagination and learning. Let's encourage and grow those 'rural roots!' 
​
Owner - Wildwest Kidz - A Book Club for Cowboy Kids

THE WILD WEST KIDZ BOOK CLUB
Wildwest Kidz will deliver a box of THREE carefully curated western-themed picture books to your mailbox each month. We choose ONLY books with themes of farming, ranching and rodeo. In addition to the books, each box comes with crafts and fun activities for your child that will encourage and grow those "rural roots."